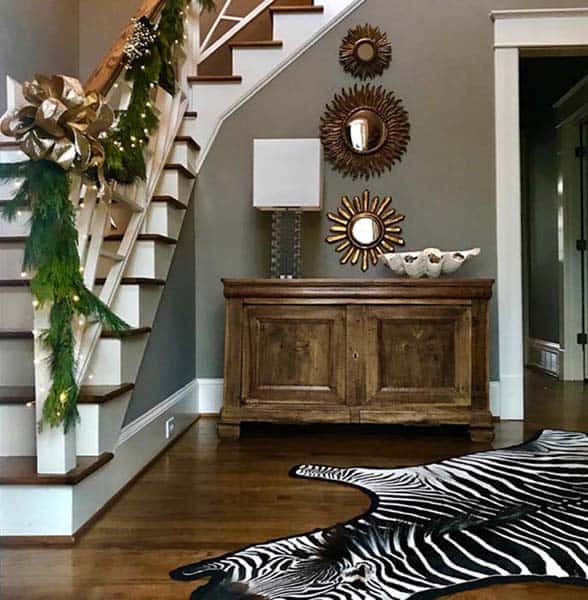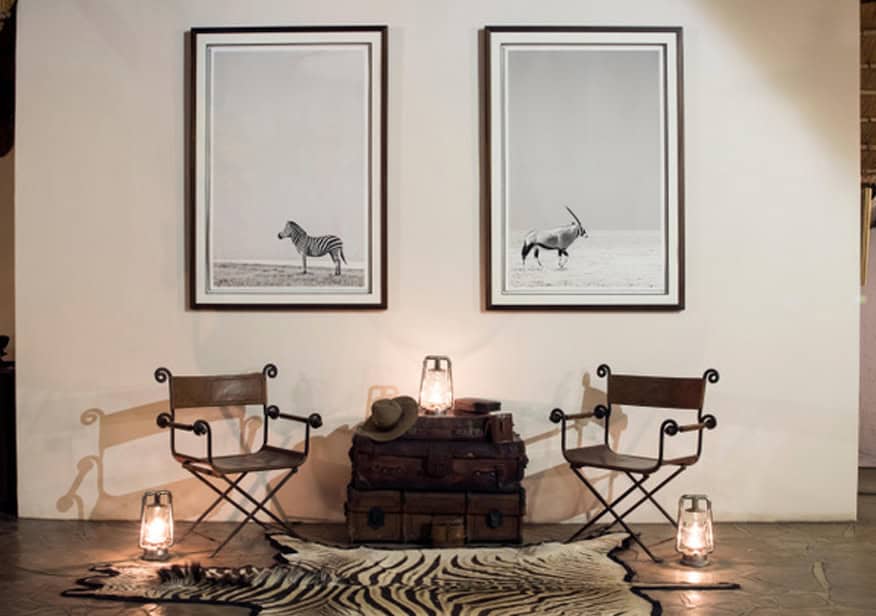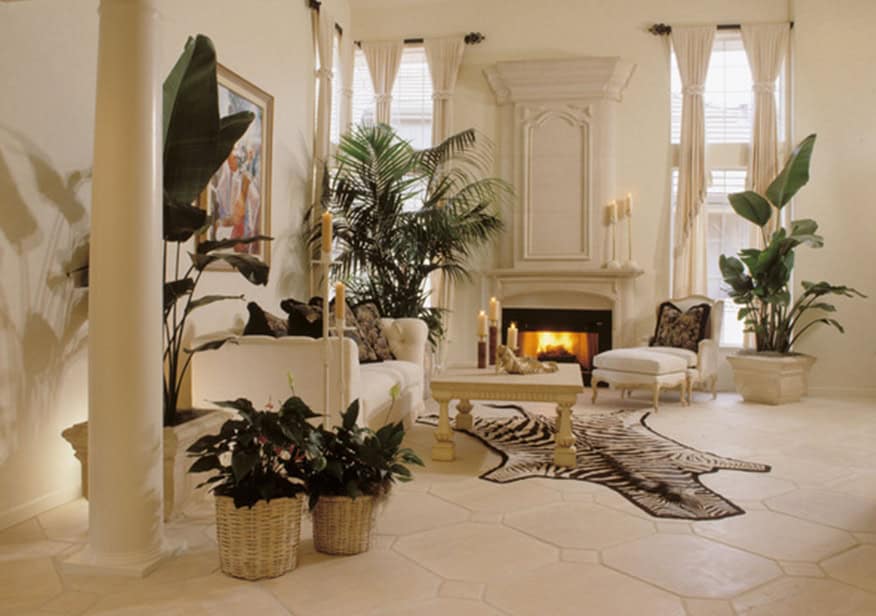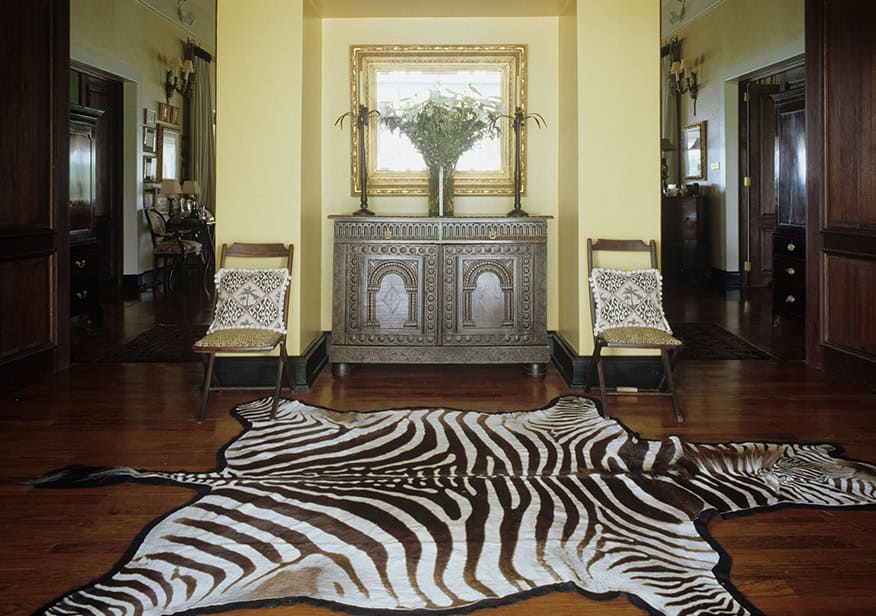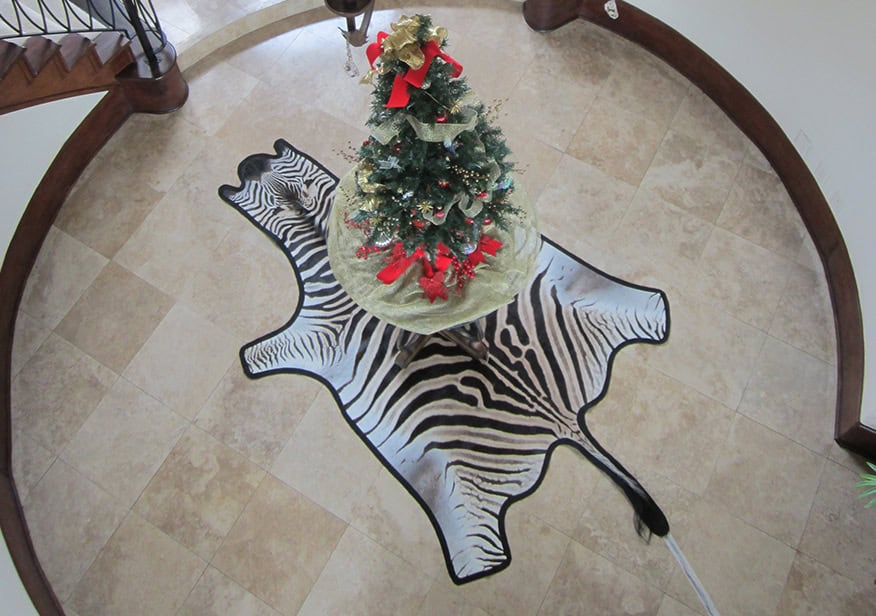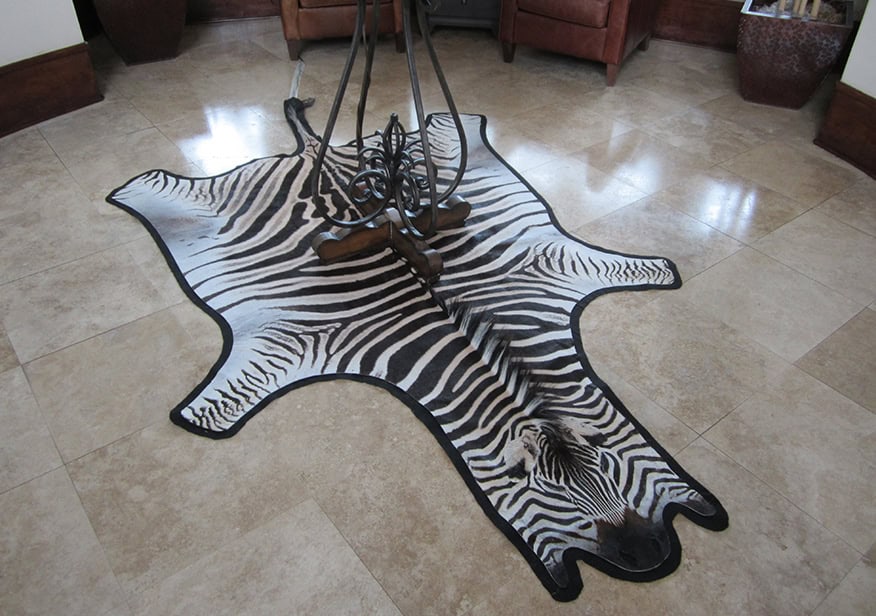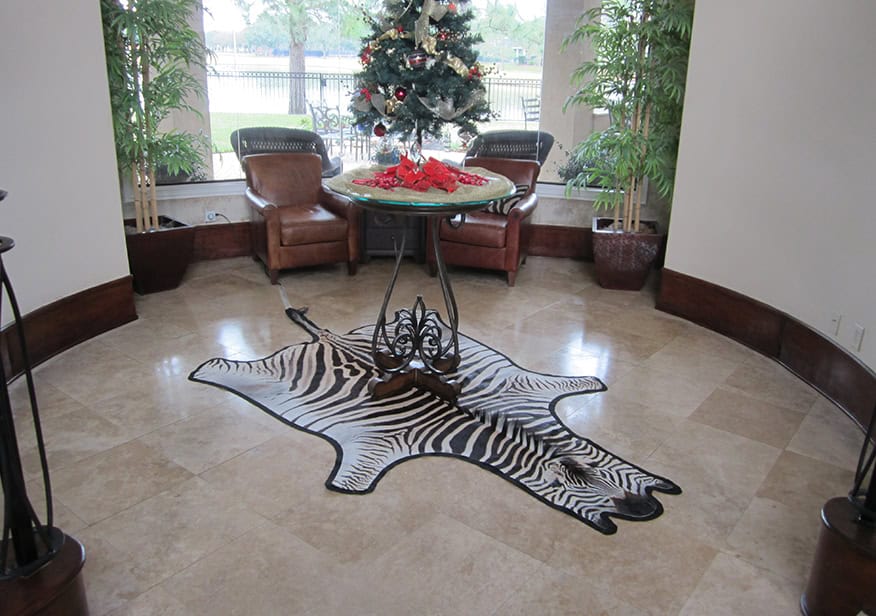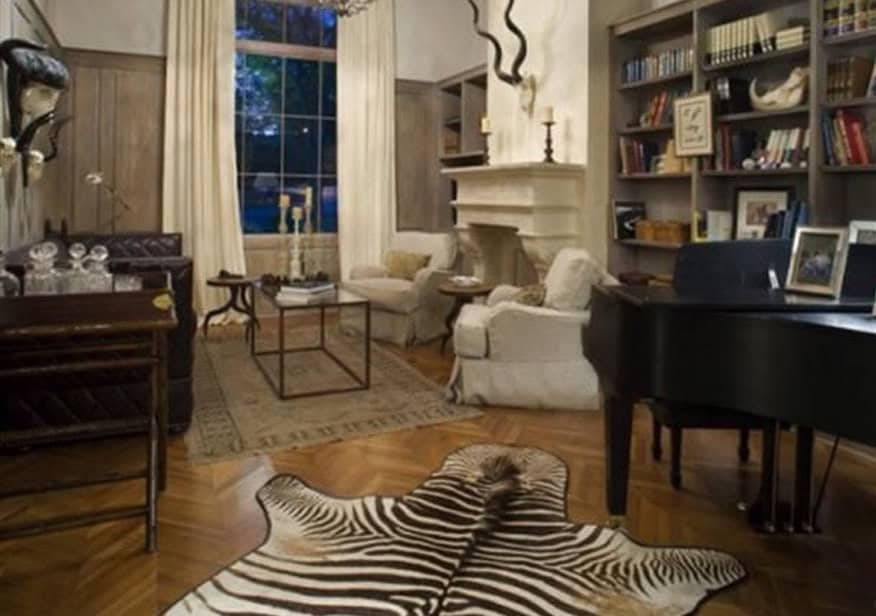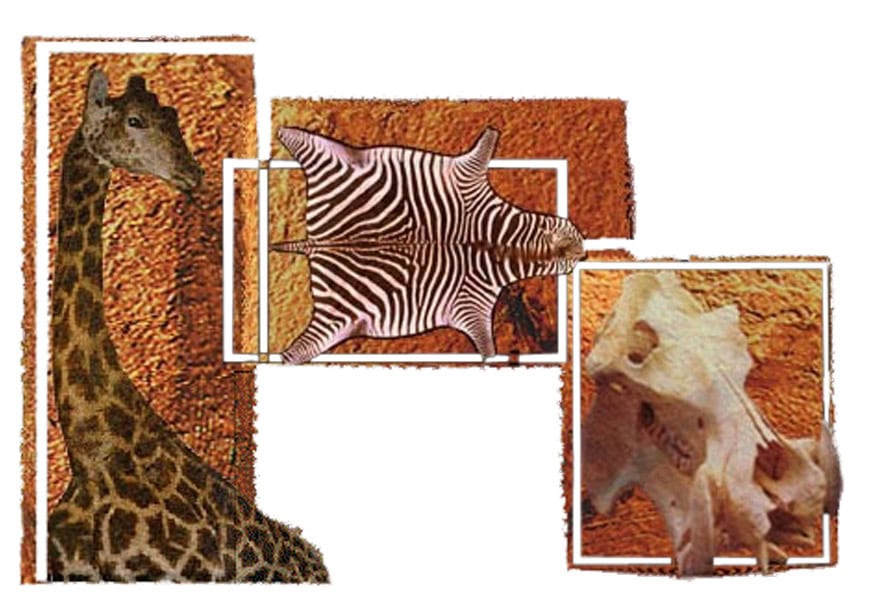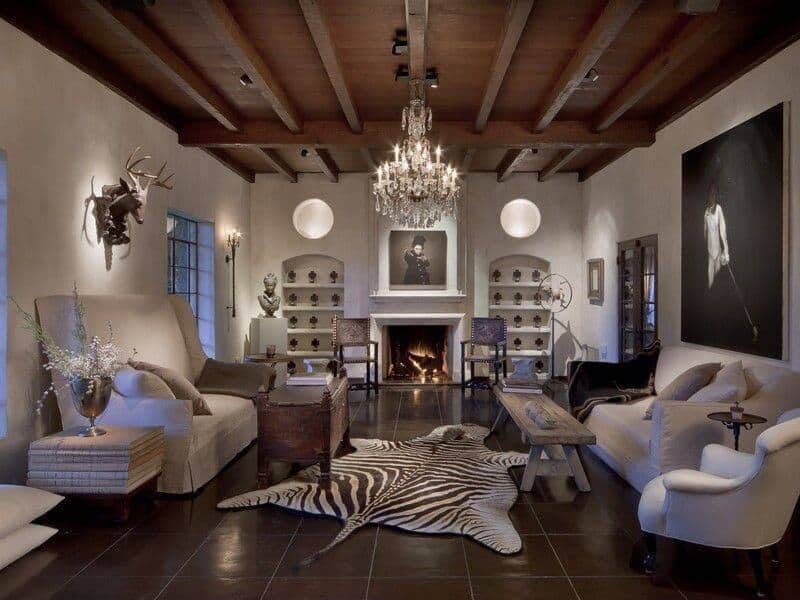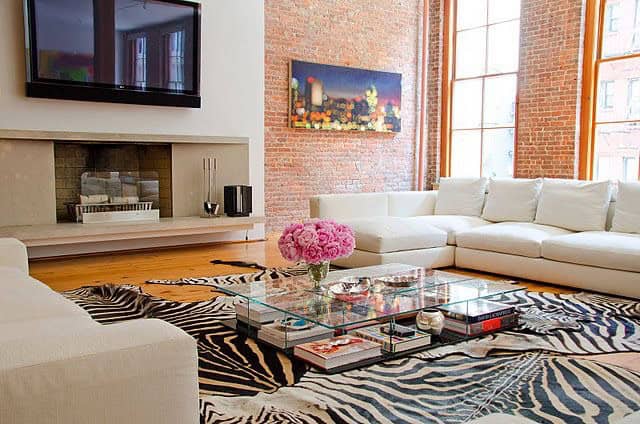 Welcome to Wildlife Etc Updated Website.
Your best source for high quality zebra skin rugs and trophies!
Wildlife Etc. offers quality Zebra rugs and skins for your home or office. We have an excellent selection of Felt Lined Zebra Skin Rugs, plain Zebra Skins or Zebra Hides, Zebra Rugs and Zebra Pillows. We also have other African animal skins and rugs for your selection. Please click on Store to enter.
Zebra Skin Rug Information
Testimonials
Skin Felt Backing Services
"Tips on Buying a Zebra Skin Rug"
quick contact
We'll Contact you ASAP.
Our Blog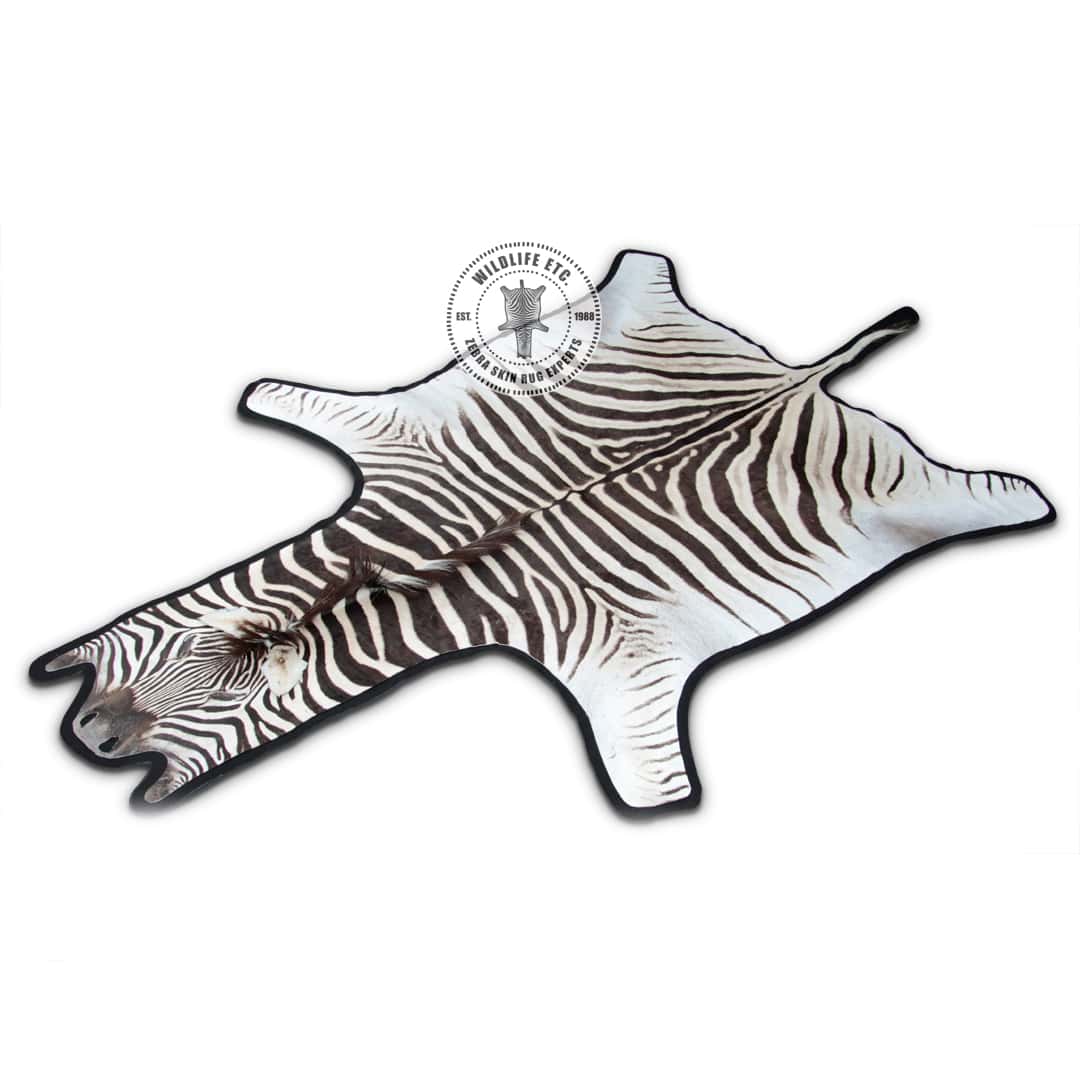 Real Zebra Skin Rugs
June 27, 2023
Zebra Skin Business as a sustainable and beneficial industry for all concerned.
More