Description
Wildlife Etc. is pleased to offer professional felt lining/backing services for your tanned animal skin. We use the most advance methods and our turn around time is short in most cases.
Let us put a felt lining/backing on your old rug or skin that you want to upgrade or your new skin. We will professional mount your African, Texas Exotic, or any tanned skin no matter where you acquired. We can use traditional black felt or you can choose a color that best suits you. We offer many types of felt lining/backing services such as
Felt line your new skin.
Re-felt a skin that you have had for years.
Stretch a skin that has been wrinkled.
Trim/shape a skin more to your liking.
Much Much More…
CONTACT US FOR DETAILS!!!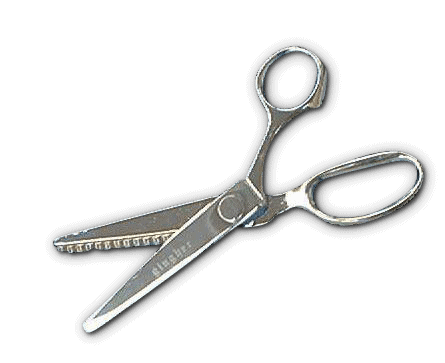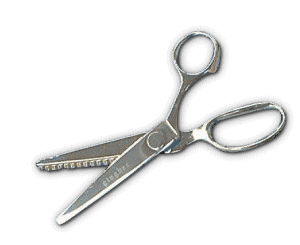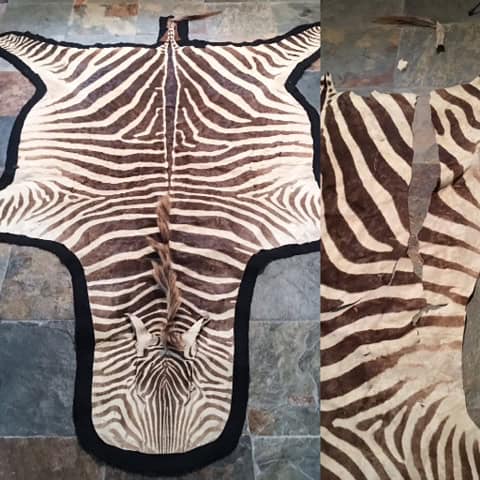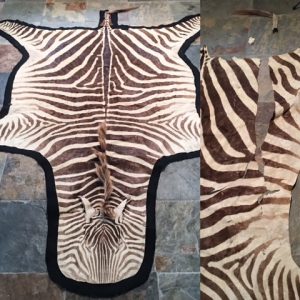 PLEASE CALL SO WE CAN ASK YOU A FEW QUESTIONS ABOUT YOUR RUG SO WE CAN TELL YOU THE PRICE.
281.242.9327
Boxing Your Zebra Skin Rug for Shipping
We have made a short video detailing the method preparing your rug for shipping as this continues to be a commonly asked questioned by our customers. Please view the video show below.